Off-Road and On-Road
RC Vehicles and Trucks
---
First time hobbyists and experienced hobbyists have a myriad of both off-road and on-road vehicles to choose from.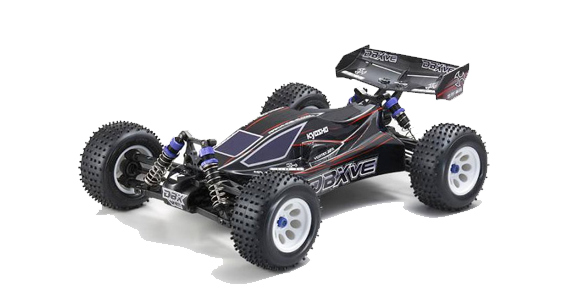 Off-road buggies
Many prefer a charge the battery and go type RC off road buggy with an electric motor while others love a nitro-powered speed machine when looking at RC off-road buggies. The advantage though is that off-road buggies allow beginners and others to try any terrain without difficulty.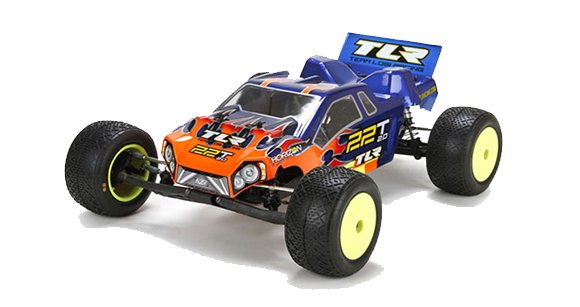 Stadium Trucks
If you want indoor or backyard fun with a RC then a stadium truck is a wise choice. They also have heavy duty suspensions, large tires and oversized shocks and unlike smaller RC cars be able to tackle obstacles and punishment like jumps and crashes and offer typical bump and jump excitement to the players.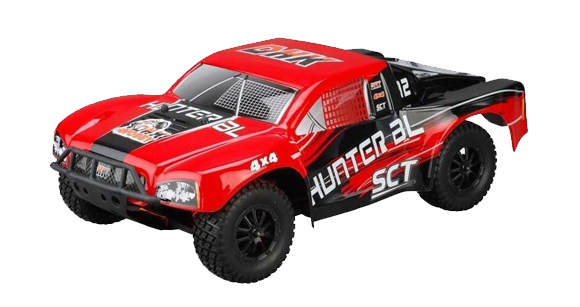 On-road cars
The advantage of on-road cars is the massive and virtually endless variety of cars you have to choose from. These cars have foot to the floorboard speed and power, sophisticated in appearance, sleek with minimal suspensions too. On-road care though are not to be tackling dirt tracks but parking lots and smooth surfaces and streets or any paved flat area like a driveway. The variety is impressive and you can know it is authentic irrespective of electric or nitro or scale size.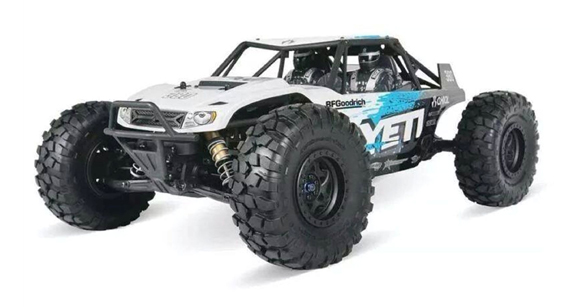 Rock crawlers
A rock crawler differs from monster trucks with a different chassis and tires as well as engine. It has a powerful high torque engine, massive broad tires and highly articulated chassis and ability to ride absolutely anywhere where no other RC could go. A rock crawler will be able to conquer obstacles that a monster truck will never achieve from bluffs, boulders, rocks, rough gravel and huge logs without any damage or hesitation while remaining intact and on its wheels.
Monster trucks
The monster truck is often the first choice for beginners and its sheer looks of magnificent excitement is enough to attract all hobbyists. It is called and very well is the RC king of vehicles with powerful chassis and brute powerful force it tackles any terrain. Over slopes, power plants, large obstacles and tires rumbling up and down and over hills and unsuspecting objects and cars too.